5 Tips for Making Time for Daily Practice
We know how hard it can be to fit yoga into a busy schedule so we have made a list of 5 Tips On Making Time for Daily Practice. Anyone can squeeze in these tips into their lifestyle and we want to help you! Take a quick peek at these top tips for transitioning into a consistent practice that supports your busy lifestyle.
1. Wake Up 15 Minutes Earlier
 Easier said than done when you want that extra sleep and keep hitting snooze! However, starting your day off with 10-15 minutes of practice can really start your day on the right track. Making time for yoga doesn't always mean practicing for an hour of your day, it simply means to show up to your mat with a few minutes of your time to start your day on a good note. This will allow you to remember why you started yoga in the first place and take time for yourself before the day has started.
2. Notice Your Breath in Everyday Activities
 Noticing your breath in everyday activities and errands allows you to become more mindful of yourself. Mindfulness can help us to increase our ability to regulate emotions, decrease stress, anxiety, and depression. It can also help us to focus our attention, as well as to observe our thoughts and feelings without judgment. When we are busy doing everyday things it's easy to get stressed. The next time you're shopping for groceries, notice your breath. Mindfulness can lead to less intense stress responses. This has many health benefits, such as lowering your blood pressure and strengthening your immune system. 
Yogi featured:

@

hunnyrell

, on our Universe Cork Yoga Mat.
3. At Work? Take a 10 Minute Stretch Break
A sore lower back, stiff neck, and tight hips and shoulders from sitting at a desk for 8+ hours is not fun. Try office yoga to fix those aches! Engaging in a quick stretch break allows you to minimize your discomfort throughout the day and allows you to focus on your work better. Our favourite is the Chair Pigeon Pose! There's lots of stretches you can do at the office and odds are your co-workers will probably join in as we all can relate to the pain of sitting at a desk all day.
4. No Time For Class? Don't Sweat It, Practice at Home!
 We can all agree that going to the studio is very relaxing and a great experience, especially if you're a beginner, but there are some great videos and instructors on Youtube that offer yoga for free! This allows you to do it on your own schedule, on your own time, at the pace you want, and... you can even do it in your PJs! 
Photo credit: @rbdyoga, featuring our Connection Cork Yoga Mat.
5. Want to Skip Yoga Class Today? Replace it With Self-Care
Self-care reduces the negative effects of stress. Self-care isn't just important...it's crucial! Self-care can be done in multiple ways and it all depends what kind of stress is weighing you down. You can replace yoga class or the gym with art, a bath, playing music, organizing your closet, taking a walk, reading a book, seeing friends, meditating, or even a good skin-care routine!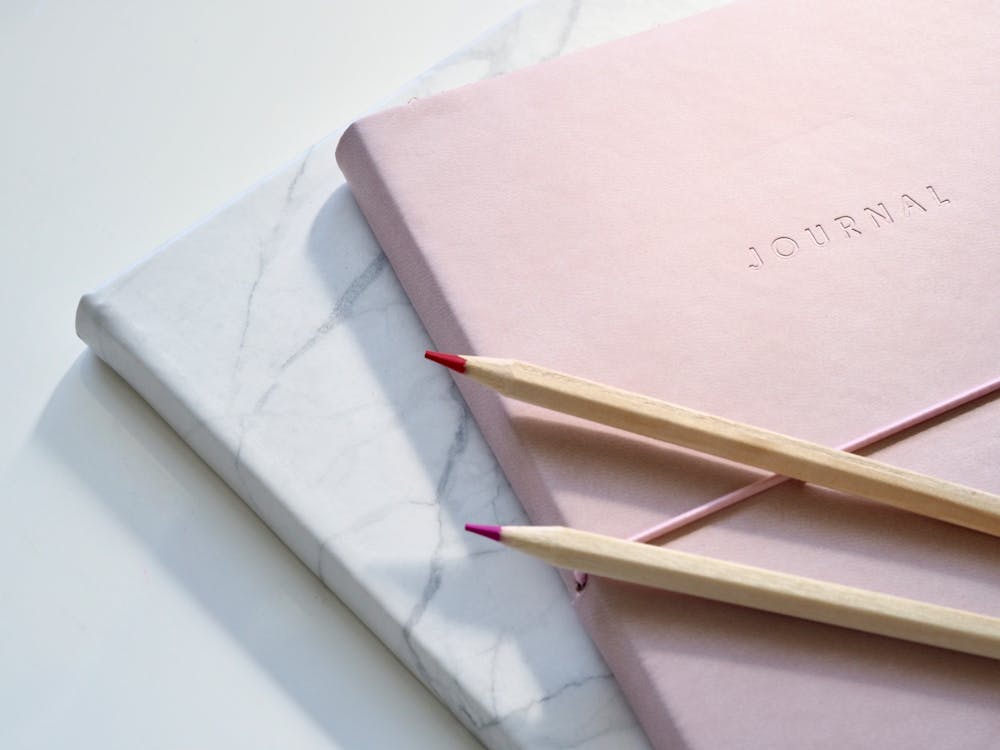 With love,
The Scoria Team